The new WPF based version is on the way to be finished, just some little things stopped me from releasing it today
Here you have got something to look at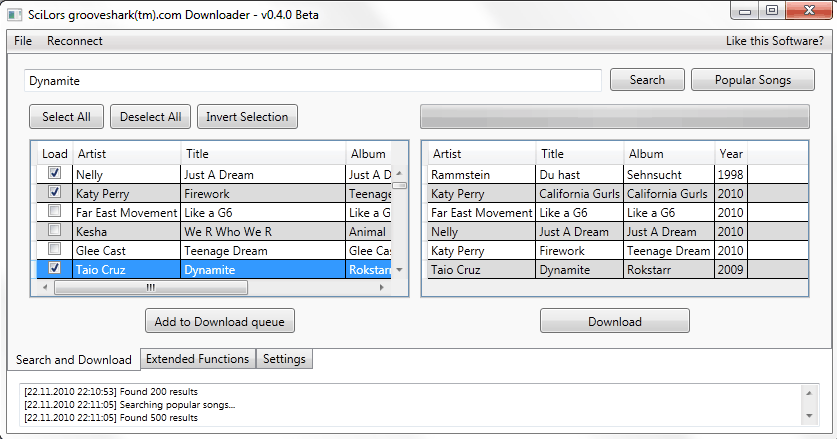 Do not forget that the application is skinnable, so feel free to create you own skins based on the attached skin file. Just keep the "Names" and the "Types" of the objects and rearange it you like and post it just in here!
(Please register to be able to download the file)
Attachment:

BaseSkin-2010-11-22.zip [2.56 KiB]
Downloaded 460 times
_________________
My Windows Mobile and Windows Open Source Website:
www.scilor.com
Like my work? Donate!
Donation Website
My Programs:
grooveshark™.com Downloader, GrooveMobile, Fuel Blaster, Chameleon TicTacToe, QuickTap, WiMoBlue, Driving Licence Trainer, CodeSnippetViewer, Gesture Launcher, Fahrplanauskunft, GSensor Control